Dear Cardmember, please make sure that we have the latest copy of your ID. To avoid suspension of your Card Account, kindly submit up-to-date copy of (passport or national ID), for yourself and any Supplementary Cardmember(s) through the Amex MENA app/ Online Services or send an email to KYC@americanexpress.com.bh
Discover the many ways we have your back
Your privileges begin the moment you activate your Amex Card. From exclusive offers, to iconic events, all designed with your needs in mind.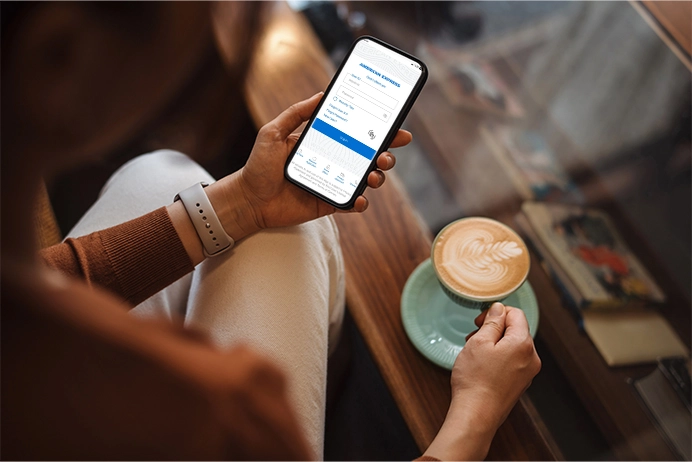 Don't go another day without it!
Experience ease with the AMEX MENA App, as access to your accounts, is right at your fingertips.
All you have to do is download the app to stay on top of your benefits, manage your account details and get updates on new offers anytime, anywhere.