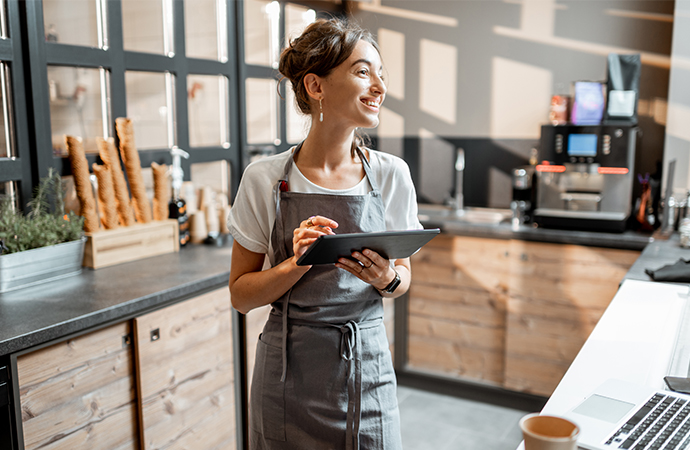 About American Express
Since our earliest days, we've strived to find new ways to enrich our customers' lives, have their backs and provide our special brand of service, in ways both big and small.

Even as our business transformed – from freight forwarding to travel to cards to innovative digital products and services – one thing has remained constant: our unwavering commitment to earn our customers' loyalty for the long haul.

That standard of excellence guides us today. We promise to understand, respect and back our customers, and help them on their personal journeys. Because when our customers thrive, so do we.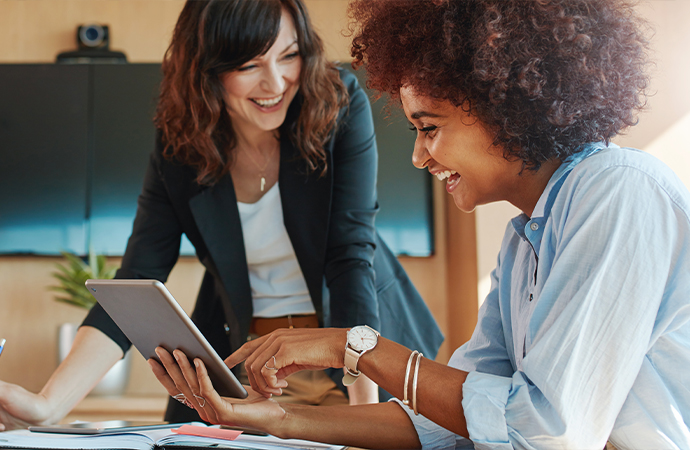 American Express Middle East - at A Glance
AMEX (Middle East) B.S.C. (c) - Since 1977, we have worked to make a difference in our customers lives in ways that matter most to them. We are a payments services company and we work hard every day to provide our customers with access to products, insights and experiences that enrich lives and build business across the Middle East and North Africa.

Today, we employ a diverse workforce of more than 500 employees, covering our consumer, corporate and merchant services in the region.

We are a joint venture company, owned by Mawarid Investment Limited and American Express.
Our Vision
To provide the best customer experience every day.
Our Mission
To become essential to our customers by providing differentiated products and services to help them achieve their aspirations.
We deliver for our customers
We're driven by our commitment to deliver exceptional products, services and experiences to our customers. We value our strong customer relationships, and are defined by how well we take care of them
We do what's right
Customers choose us because they trust our brand and people. We earn that trust by ensuring everything we do is reliable, consistent, and with the highest level of integrity.
We make it great
We deliver an unparalleled standard of excellence in everything we do, staying focused on the biggest opportunities to be meaningful to our customers. From our innovative products to our world-class customer service, our customers expect the best – and our teams are proud to deliver it.
We respect people
We are a diverse and inclusive company, and serve diverse customers. We believe we are a better company when each of us feels included, valued, and able to trust colleagues who respect each of us for who we are and what we contribute to our collective success.
We need different views
By being open to different ideas from our colleagues, customers and the world around us, we will find more ways to win.
We win as a team
We view each other as colleagues – part of the same team, striving to deliver the brand promise to our customers and each other every day. Individual performance is essential and valued; but never at the expense of the team.
We care about communities
We aim to make a difference in the communities where we work and live. Our commitment to corporate social responsibility makes an impact by strengthening our connections.
Guiding Principles for Your Experience
The following guiding principles will be followed by AEME when serving our Cardmembers:
We will authenticate you before providing you with account sensitive information.
We treat you with courtesy and respect.
All your enquiries will be promptly addressed in accordance of their urgency.
You will be kept informed on the progress of your enquiry.
If you are not satisfied with the service provided, you have multiple ways to voice your dissatisfaction: phone, email, chat, or through our front offices. We use these moments of dissatisfaction as opportunities to improve.
When you request to cancel your Card, you can expect to receive a call from one of our Loyalty and Retention team members to find out why and help us understand what we can do better with regards to our product and service provision.
Our Customer Service agents are monitored for Quality Assurance, whether they interact with you by phone, chat or email. Calls are recorded for Quality and training purposes.
We apply the principles of trust, honesty, respect, integrity, dignity and commitment when interacting with you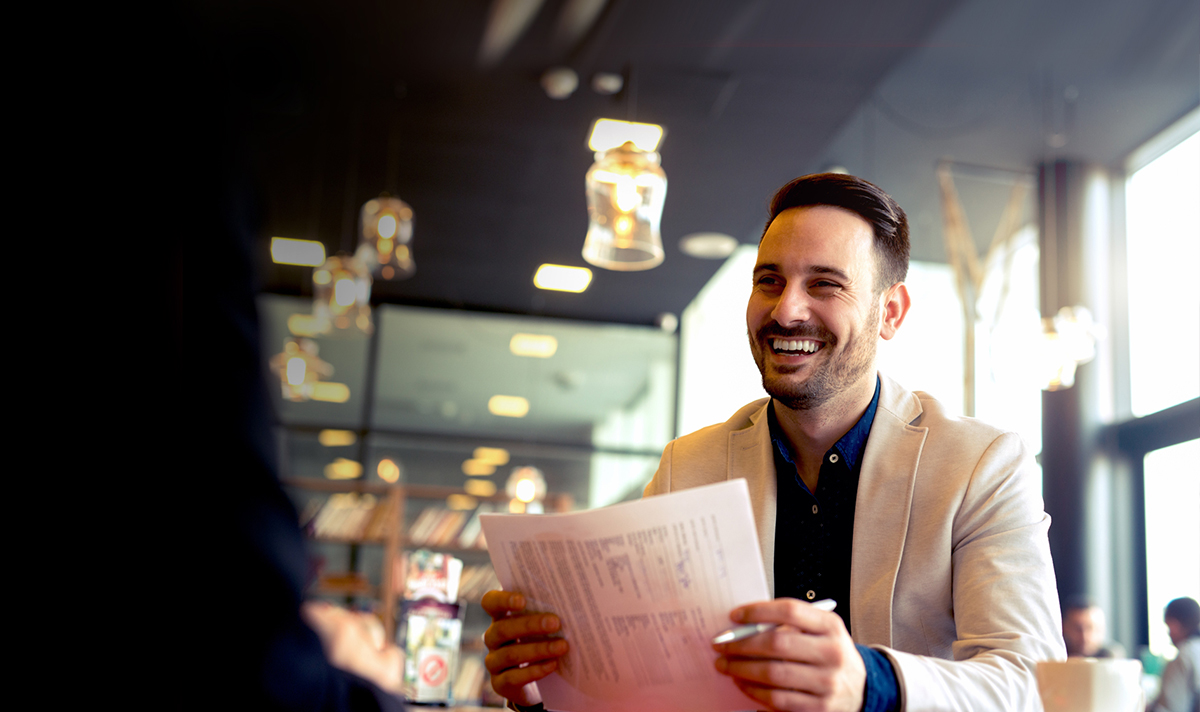 What Are Our Services Standards?
When we receive an email from you, we may take up to 3 business days to respond, although we endeavor to respond the following day after receiving it. More complex enquiries or complaints may take more time to resolve to your satisfaction, especially if there are several departments and external parties involved, but no more than 20 business days.
How do we assist people of determination?
We recognize that there are circumstances that may affect the way you manage your American Express Account or the way in which you apply for an American Express Card. We want to enable you to access our services in whichever way meets your needs and to provide any necessary support to assist you.
For ease of reference, the following framework applies for AEME to assist people of determination.
Hearing
If you are hearing impaired, our local office in your country of residence is happy to assist you. Please send an email to customer support so we can arrange for the right person to assist you locally.
Vision
If you are vision impaired, our local office in your country of residence is happy to assist you. Please call the Contact Centre so we can arrange for the right person to assist you locally.
Physical
We offer a wide range of online services through our Mobile App that will allow you to manage your American Express Card account from the comfort and safety of your home.
Speech
In the event that you require an authorized person to act on your behalf, a third party authorization form needs to be submitted to AEME. This can be obtained by requesting it by sending AEME an email.
Existing Cardmember?
If you have been diagnosed with any medical condition(s) which affect(s) your ability to manage your Account, then please contact us and a suitable member of our team will be assigned to assist you.
Not a Cardmember yet?
If you have a health condition which affects your ability to complete our application, please contact us on numbers and emails listed here.