Welcome to American Express Fraud Protection Center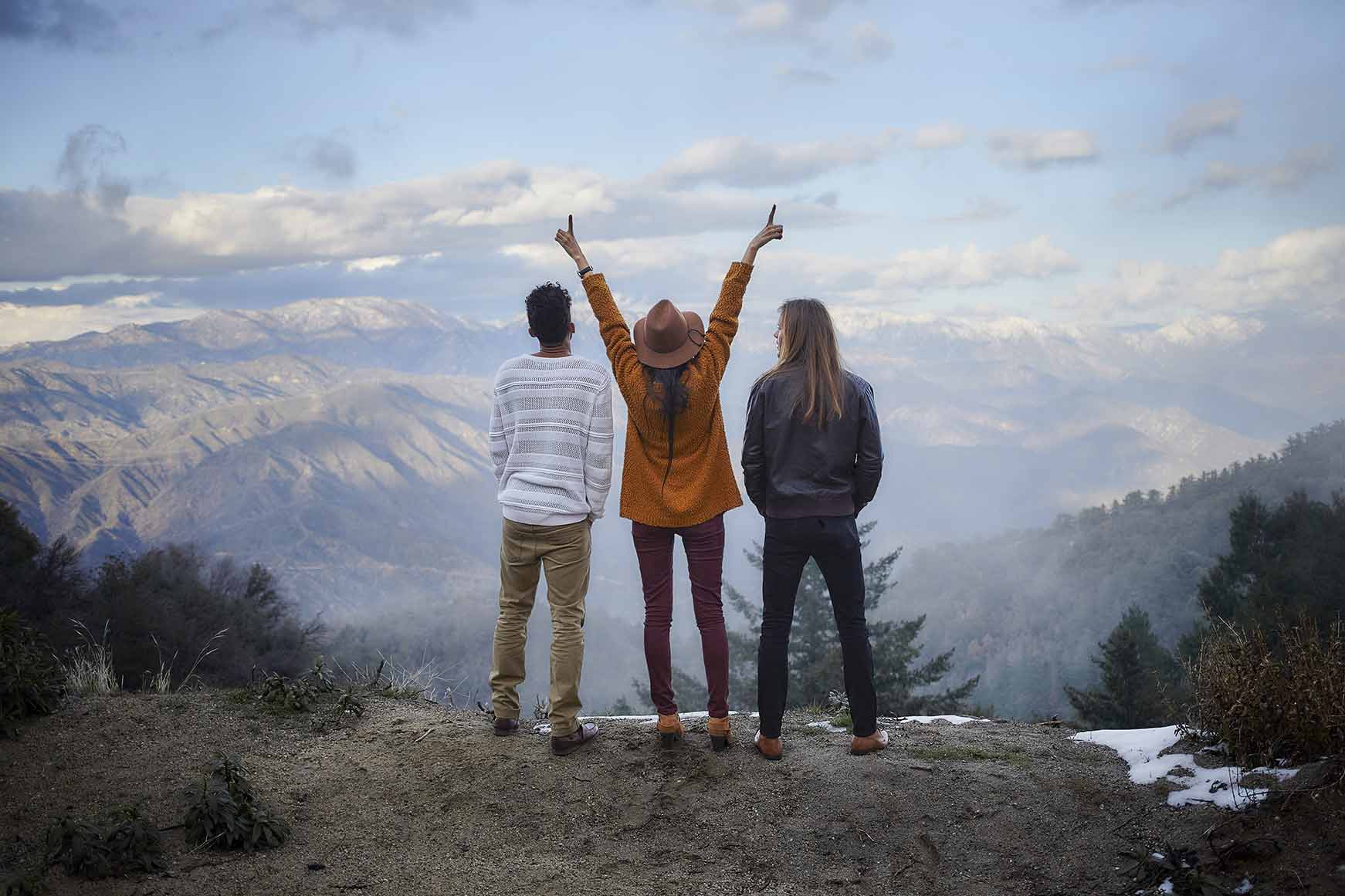 Card fraud strikes millions of times yearly and is one of the fastest-growing white-collar crimes. At American Express Middle East, we work closely with law enforcement authorities to fight Card fraud and invest heavily in customer and merchant education that can help minimise the incidence of Credit Card fraud.
The information and services in the Fraud Protection Centre help reduce your chances of becoming a victim. We are committed to preventing lost, stolen, or unauthorised Cards from being used and will move quickly to halt their use and prevent unauthorised charges. Credit Card fraud protection is an important aspect of your Amex Card.
Learn how to protect
Anti-Phishing Alert
You may receive an email, SMS or any other form of communication that asks you to disclose or complete an American Express Middle East Customer Form as a security measure. If you do, Do Not respond, this communication is fake!
View Phishing Samples